he Royal Challengers Bangalore (RCB) team had a great IPL 2021 edition before it was halted prematurely due to the rise of COVID-19 cases in the bio-bubbles and RCB bowler Yuzvendra Chahal feels that his team has a great chance of winning the tournament whenever it resumes.
The IPL 2021 saw 29 matches happening before it all came to a crashing halt on May 4 after the BCCI had to postpone the tournament after four players, two coaches and multiple support staff of a couple of franchises and the Feroz Shah Kotla ground staff tested positive for the Deadly Coronavirus.
RCB was third in the points table with five wins from seven outings before the tournament came to a premature end. Many fans bemoaned the deferral as the Virat Kohli-led side looked all set to break their infamous deadlock of not winning the IPL this season.
We (RCB) Will Enter The Second Half With A Lighter Mood And Accordingly Plan Things: Yuzvendra Chahal
The Board of Control for Cricket in India (BCCI) is currently looking for a window for the resumption of the IPL 2021 and it seems to have locked the September month to play the remaining 31 matches of the tournament including the three playoff matches and the final.
During an interaction with India TV Cricket, Yuzvendra Chahal opined on RCB's chances in the IPL 2021 when the tournament resumes and mentioned that the team's early momentum has lessened the pressure on them for the second half of the tournament.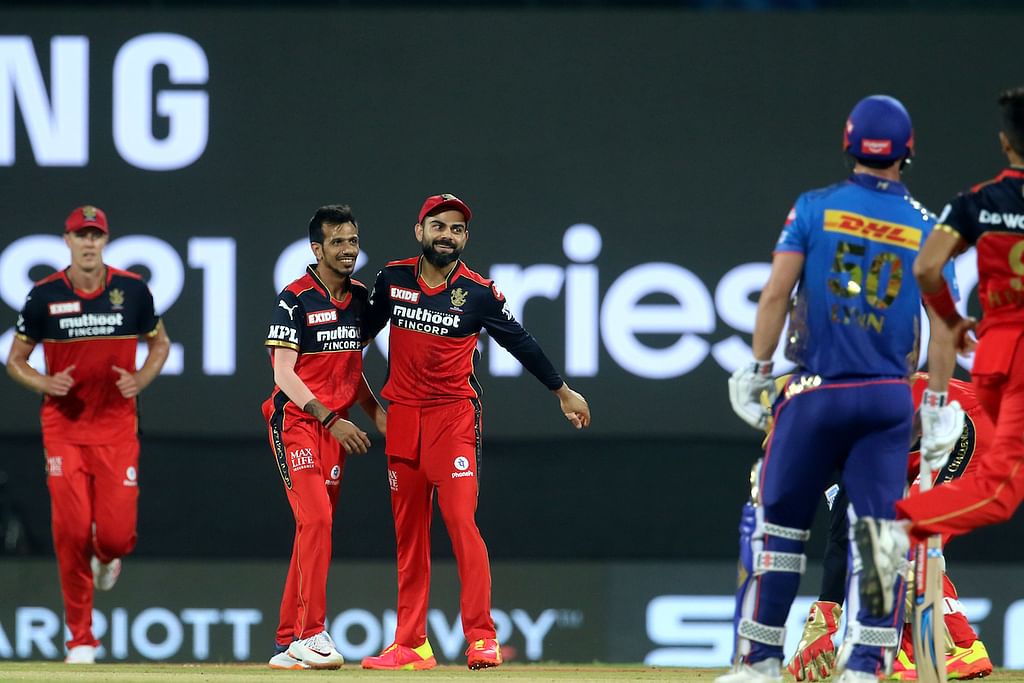 "We're in the top four in the first half of the tournament. Each team is equal in terms of points so it is a good thing that we don't have to start from the bottom when the tournament resumes. Unlike other seasons where we need five or six wins from last seven games, we will enter the second half with a lighter mood and accordingly plan things," Yuzvendra Chahal said.
The Addition Of Glenn Maxwell Solved Last Year's Problems: Yuzvendra Chahal
Yuzvendra Chahal highlighted that Glenn Maxwell's injection in the middle-order played a key role in their performance in the 14th edition of the league.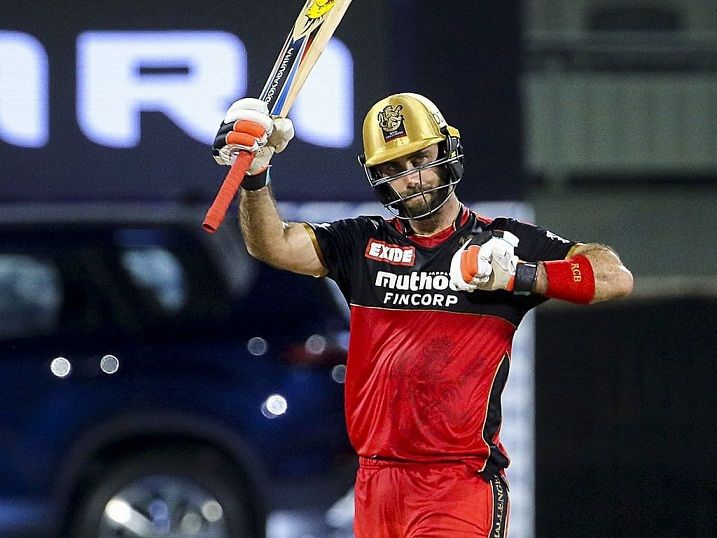 "The addition of Glenn Maxwell solved last year's problems. This time around there is less pressure on Virat bhaiya and AB de Villiers that has simplified things for us. Devdutt Padikkal also batted really well last season and continued his form in IPL 2021," he added.
The BCCI is looking at UAE and the UK as potential venues for the second half of the IPL 2021.