IPL New Schedule: The phase-2 of the Indian Premier League (IPL 2021) season is likely to go ahead after India finish their five-match tests series in England.
IPL 2021 season came to an abrupt halt following the detection of Covid-19 cases inside the secured bio bubble with the cash-rich T20 tournament postponed indefinitely on May 4. But the recent developments have brought a big sigh of relief for all the concerned parties, the fans, IPL franchisees and stakeholders, as the Board of Control for Cricket in India (BCCI) has found a likely window to complete the remainder of the season.
IPL New Schedule
The fifth and the final test match of India's tour of England will conclude on September 14.
As per the possible IPL New Schedule, players will then move from bubble to bubble, from England to UAE in case of Indian and England players, and will have to complete a three-day quarantine period.
BCCI is reportedly in discussion with the West Indies Cricket Board to conclude the CPL 2021 in time, possibly around the same time as India's final tests against England. Players involved in CPL will also move from bubble to bubble and will have to follow the same procedure.
IPL 2021 Start Date: September 19 or September 20 is being seen as the tentative dates to resume the IPL 2021 season, and the final is likely to be played on October 10. All the matches will be played in the UAE.
BCCI Gives Massive Updates On IPL 2021 Schedule
As per the IPL New Schedule, the IPL governing council and the BCCI are planning to split the remainder of the season into 10 double headers, 7 single matchdays and 4 playoffs games.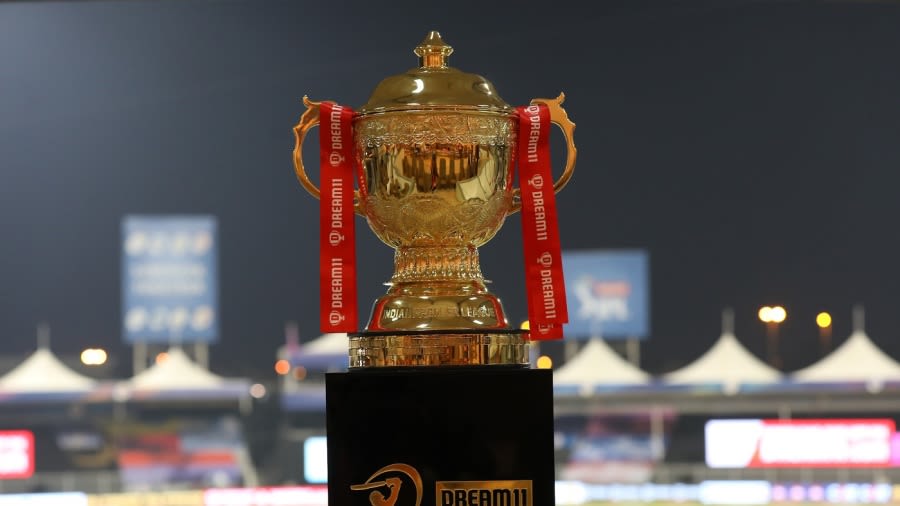 IPL 2021: BCCI Won't Flirt With The ENG vs IND Schedule
Earlier, there were reports that BCCI was in discussion with the ECB to make some changes to the planned schedule, possible to reduce the gap between the 2nd test and 3rd test match, which is nine days.
However, prominent sports journalist Boria Majumdar rubbished the reports and said that BCCI won't be looking to make changes.
"The BCCI will not ask ECB to change dates for the India-England series. The tour ends on September 14."