While attempts to find the breach of bio–bubbles after the indefinite suspension of the 14th edition of the Indian Premier League (IPL) are still on, yet another unwanted speculation in the tournament has cropped up. The issue that has come to the fore is quite common to the cricketing world and specifically IPL- the dark world of betting managed by bookies.
BCCI's Anti Corruption Unit chief Shabbir Hussain Shekhadam Khandwawala told PTI sources of a possible bookie who was spotted at the Arun Jaitley Stadium during the league matches.
Also read: How was the IPL Bio-Bubble BREACHED?
The bookie was disguised as a cleaner
A little investigation figured out that the potential culprit was impersonating as a ground cleaner while actually practising 'Pitch siding.' The alleged blurted out the inside information for the purpose of gambling or placing bets.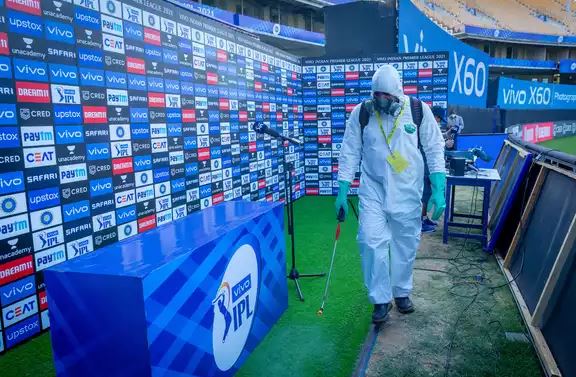 The illegal practice is known to have taken place during one of the five IPL matches that took place at the Arun Jaitley Stadium in New Delhi. However, the BCCI's Anti Corruption Unit chief didn't specifically mention for which match the details were leaked out.
The potential corruptor fled from the spot
Hussain- the BCCI official mentioned on Wednesday reckoned that though his ACU officers managed to hand over the offender details to Delhi Police, the person managed to flee from the spot. However, he left behind his two mobile phones during the happening.
When the ACU officer had caught the offender red-handed standing in a secluded area, they interrogated his action at the spot. The offender replied, "Main apne girlfriend se baat kar raha hoon" (I am talking to my girlfriend).
True things unfurled when the officer asked the person to dial the number he was talking to following which he was asked to hand over the phones. In the meanwhile, the offender took to heels.
The BCCI official is hopeful that the Delhi Police will soon nab the offender for the authorities had earlier caught two people carrying fake accreditation, on May 2, during the match between Rajasthan Royals and Sunrisers Hyderabad.