Rajasthan Royals vs Punjab Kings Dream11: Punjab Kings did the league double over Rajasthan Royals in IPL 2020, and improved their record against the Orange Army to 12 wins from 19 head-to-head games. That return may have surprise your considering SRH have been the better team in the last few seasons, and not to mention that they also won the IPL in 2016, but what's even more interesting is that KKR won four of the last six games against SRH.
Of course, it's down to players, how they fair against each other. The team with the better return during many phases of the game, more often than not, topple the other team.
Once again, individual battles will decide the outcome in SRH vs KOL Dream11 match. Here are 3 Players Battles To Watch Out For In RR vs PBKS IPL 2021.
All About VIVO IPL 2021 Live Streaming
---
IPL 2021: 3 Players Battles To Watch Out For
VIVO IPL 2021 Battle 1. Jos Buttler vs Mohammed Shami
This particular battle is mouth-watering. Jos Buttler is one of the best, if not the best, limited-over player in the world at the moment, while Mohammed Shami is one of India's premium bowler.
There could be a feeling of India playing against England when Shami runs in and bowls at Buttler in the RR vs PBKS VIVO IPL 2021 match.
IPL 2021 Head To Head:
Jos Buttler vs Mohammed Shami
Balls Faced by Buttler from Shami: 20
Runs Scored: 25
No of times Shami dismissed Buttler: 01
Mohammed Shami IPL Record:
Matches: 65
Balls Bowled: 60
Runs Given: 2007
Wickets: 60
Best: 3/15
Economy: 8.89
Jos Buttler IPL Record:
Matches: 58
Not Outs: 08
Runs: 1714
High Score: 95*
Average: 34.97
100s: 00
50s: 11
---
VIVO IPL 2021 Battle 2: Chris Gayle vs Ben Stokes and Chris Morris
With Mayank Aggarwal and KL Rahul opening, Chris Gayle is likely to bat at no-3 for the Punjab Kings. That may pit both Chris Morris and Ben Stokes with the hard task of bowling at the West Indian superstar.
Players who could make or break RR vs PBKS Vivo IPL 2021 Match
Morris in particular will be confident as he has dismissed Gayle three times in the past.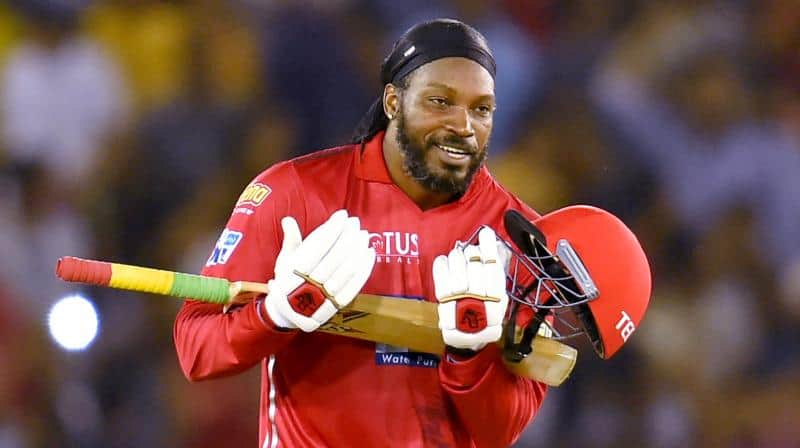 Chris Gayle vs Chris Morris Head To Head:
Balls Faced by Gayle from Morris: 42
Runs Scored: 43
No of times Morris dismissed Gayle: 03
Chris Gayle IPL Record:
Matches: 132
Not Outs: 15
Runs: 4772
High Score: 175*
Average: 41.13
100s: 06
50s: 31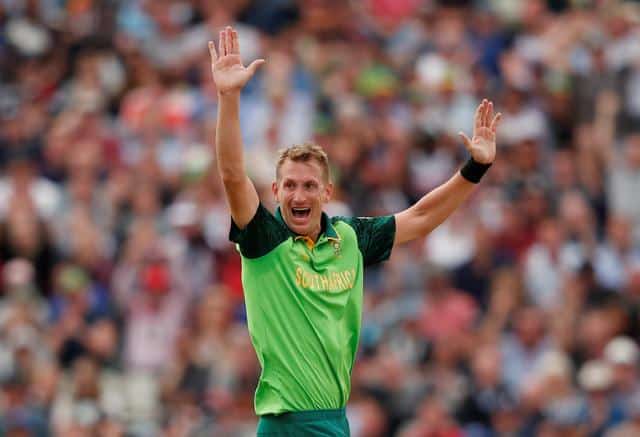 Chris Morris in IPL
As A Batsman*
Matches: 70
Not Outs: 21
Runs: 551
High-Scores: 82*
Strike-Rate: 157.87
100s: 00
50s: 02
As A Bowler*
Matches: 70
Balls Bowled: 1474
Runs Given: 1919
Wickets: 80
Bets: 4/23
VIVO IPL 2021 Battle 3: Sanju Samson vs KL Rahul
It will eventually come down to the decision making of both Sanju Samson and KL Rahul, especially the former who is set to lead Rajasthan Royals in the VIVO IPL 2021 for the first time as a captain. Both Rahul and Samson has a lot riding on this tournament considering the selection for T20 World Cup will hinge a great deal on how the players perform in the tournament.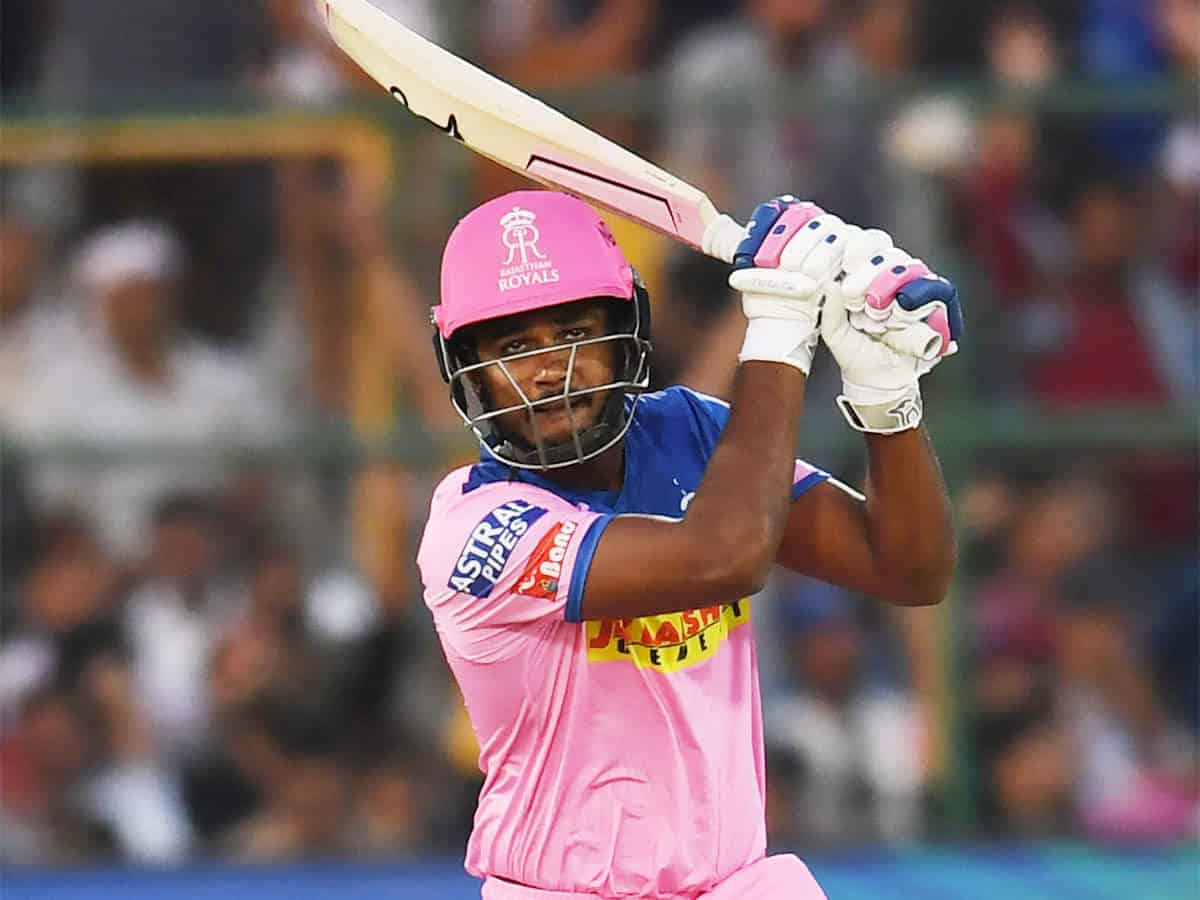 Sanju Samson IPL Record:
Matches: 107
Not Outs: 10
Runs: 2584
High-Scores: 102*
Strike-Rate: 133.74
100s: 02
50s: 13
KL Rahul IPL Record:
Matches: 81
Not Outs: 13
Runs: 2647
High-Scores: 132*
Strike-Rate: 135.81
100s: 02
50s: 21
---
IPL 2021: SRH vs KOL Dream11
Considering the last few season's performances, pressure is immense on both teams and their captain to turn the tide around. But when it comes to this game alone, there's not much to differentiate between Rajasthan Royals and Punjab Kings. That's why it's a difficult call. Punjab Kings seem more balanced and we back them to pip Royals in this match.