David Warner fight Maldives: Australia's senior cricketer David Warner is surely one of the most talked personalities currently in the cricketing fraternity and the left-hander once again find himself part of a mini-controversy. After the shocking indefinite suspension of the Indian Premier League (IPL), majority of the Australian players including the duo of Sunrisers Hyderabad (SRH) captain David Warner and commentator Michael Slater are currently in the Maldives until the travel restrictions in Australia are resumed. As per the recent reports, Warner and Slater were allegedly involved in a verbal fight at a bar in the Maldives.
David Warner fight in Maldives
Both Warner and Slater are currently staying at the Taj Coral Resort in the Maldives where they are quarantining for the next two weeks. Incidentally, both the Aussies have shot down all such possible rumours of any verbal fight between them at any point of time. Slater even went on to mention that he and Warner are very good friends and there is absolutely zero chance of any fight or that sort of thing between them.
"There is absolutely nothing to the rumour mill … Davie and I are great mates and absolutely zero chance of [having] a fight," Michael Slater was quoted as saying to The Sunday Telegraph on Saturday.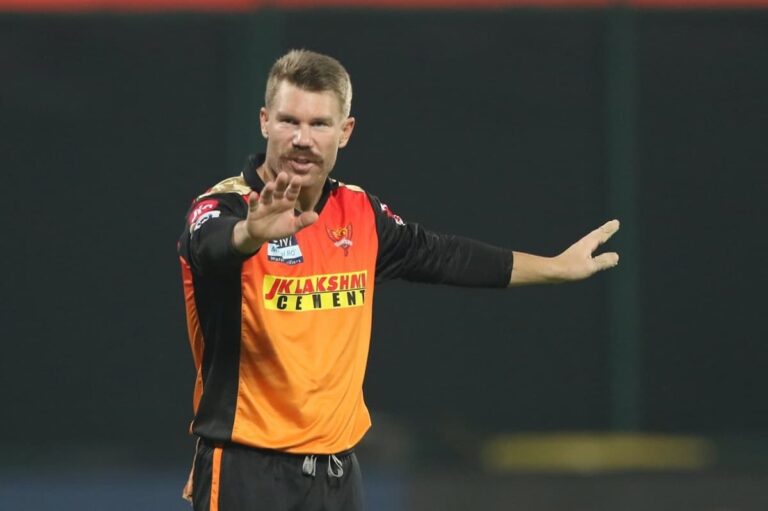 "I don't know where you get these things from. Unless you were here and have got concrete evidence you can't write anything. Nothing happened," said David Warner.
Related: England to host the remainder of IPL 2021? Here's official update
IPL 2021: Update on Michael Hussey's health
Chennai Super Kings (CSK) batting coach Michael Hussey was the first overseas member associated with IPL 2021 to test positive for Covid-19. Alongside bowling coach Lakshmipathy Balaji who also tested positive, both the CSK members were recently flown from Delhi to Chennai for further treatment. Though, Hussey came with a negative test once but he is still in isolation.
Related: BCCI President Sourav Ganguly gives MASSIVE UPDATE on IPL Restart
"I am extremely conscious of what is going on in India and feel very fortunate to be so well looked after by the franchise. I am resting in isolation at the moment and will hopefully get another negative test," said Michael Hussey.
For more IPL news, click here