Mumbai Indians vs Sunrisers Hyderabad Dream11: Even at this early in the season, Sunrisers Hyderabad already find themselves in a must-win situation. They are down at the bottom, propping up the table. But for a team of their profile and the talent, the minimum target is a top-four finish, which at the moment is under serious threat.
Mumbai Indians got their season back on track after winning the last game by 10 runs against Kolkata Knight Riders. But the performance was hardly convincing with the MI team management left with plenty to ponder upon even after the season's first victory.
This game will come down to individual battles, head-to-head sessions that will decide the game. Here are 3 Players Battles To Watch Out For In MI vs SRH IPL 2021.
---
IPL 2021: 3 Players Battles To Watch Out For
1. Jasprit Bumrah vs David Warner
Jasprit Bumrah offers assurances and you can say the same about David Warner as well. The Australian has been the best overseas batsman to ever play in the IPL, while Bumrah is one of the finest, if not the best, bowlers in the world cricket across all forms of the game. This particular battle is worth waiting for.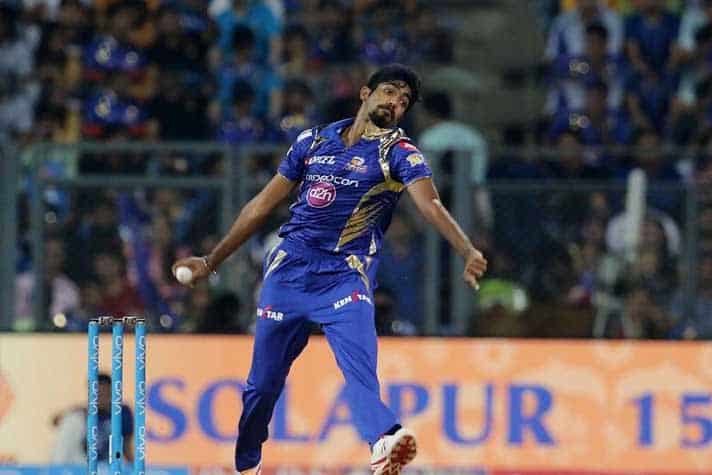 IPL 2021 Head To Head:
Jasprit Bumrah vs David warner
Balls Faced by Warner from Bumrah: 39
Runs Scored: 52
No of times Bumrah dismissed Warner: 00
Jasprit Bumrah IPL Record:
Matches: 94
Balls Bowled: 2140
Runs Given: 2639
Wickets: 111
Best: 4/14
Economy: 7.39
David Warner IPL Record:
Matches: 144
Not Outs: 19
Runs: 5311
High Score: 126
Average: 42.48
100s: 04
50s: 49
4s: 517
6s: 196
---
Rohit Sharma vs Bhuvneshwar Kumar: Both Bhuvneshwar Kumar and Rohit Sharma need no introduction at all. One is one of India's best bowlers, while the other is one of the finest Indian batsmen at the moment.

IPL 2021 Head To Head:
Rohit Sharma vs Bhuvneshwar Kumar
Balls Faced by Rohit from Bhuvi: 35
Runs Scored: 42
No of times Bhuvi dismissed Rohit: 01
Bhuvneshwar Kumar IPL Record:
Matches: 123
Balls Bowled: 2745
Runs Given: 3328
Wickets: 138
Best: 5/119
Economy: 7.27
Rohit Sharma IPL Record:
Matches: 202
Not Outs: 28
Runs: 5292
High Score: 109*
Average: 31.31
100s: 01
50s: 39
4s: 462
6s: 215
---
3. Rashid Khan vs MI Middle-Order
Afghanistan spinner Rashid Khan can easily proclaim the best spinner tag in the world. He is just a phenom, a fighter, and impossible to hit. But MI boast an intimidating middle-order, maybe the best, with the likes of Ishan Kishan, Hardik Pandya and Kieron Pollard, all ready to muscle the bowlers away from the match.
IPL 2021 Head To Head:
Rashid Khan vs Hardik Pandya
Balls Faced by Hardik Pandya from Rashid Khan: 33
Runs Scored: 18
No of times Rashid dismissed Hardik: 02
Rashid Khan vs Kieron Pollard
Balls Faced by Pollard from Rashid Khan: 34
Runs Scored: 23
No of times Rashid dismissed Pollard: 01
Rashid Khan IPL Record:
Matches: 64
Balls Bowled: 1524
Runs Given: 1579
Wickets: 79
Best: 3/7
Economy: 6.21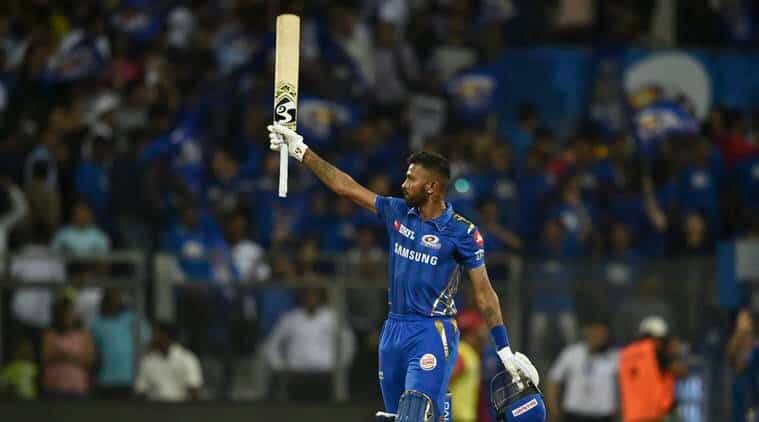 Hardik Pandya IPL Record:
Matches: 82
Not Outs: 29
Runs: 1377
High Score: 91
Average: 29.29
100s: 00
50s: 04
4s: 90
6s: 93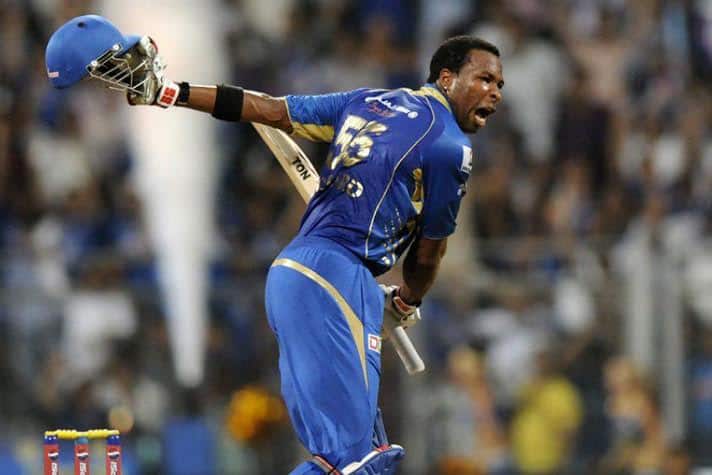 Kieron Pollard IPL Record:
Matches: 166
Not Outs: 46
Runs: 3035
High Score: 83
Average: 29.46
100s: 00
50s: 15
4s: 198
6s: 198
---
IPL 2021: MI vs SRH Dream11
Many predicted Sunrisers Hyderabad to be the biggest threat to Mumbai Indians' throne this season, but David Warner and Co have been anything but a team that could go the distance. Rashid Khan and a few others have been the only shining light amidst the darkness. But MI are not perfect, at least not at the moment. They are not clicking as a batting unit, but a slow start is always associated with the Mumbai Indians.
As far as this game is concerned, we back Mumbai Indians to come out on top in MI vs SRH IPl 2021 match against Sunrisers Hyderabad.