IPL News Update: The United Arab Emirates (UAE) are likely to host the remainder of IPL 2021 to be played in September-October as per a Times of India report. 31 matches including the 4 playoff games will be played in the UAE just before the ICC T20 World Cup 2021. The Board of Cricket Control in India (BCCI) is expected to announce the same on May 29 when the board members meet for the Special General Meeting (SGM).
BCCI in talks with ECB for IPL restart?
There is a 9-day gap between the second and third test in India's five-match test series in England in August. The BCCI is looking to reduce the gap between the two tests to at least five days after talking with the ECB. A call on the same is expected to be taken in the upcoming SGM.
However, even if ECB does not agree with BCCI's proposal of a reduced test window, it will leave BCCI to still have a 30-day window from September 15 to October 15 to plan out the 31 remaining games.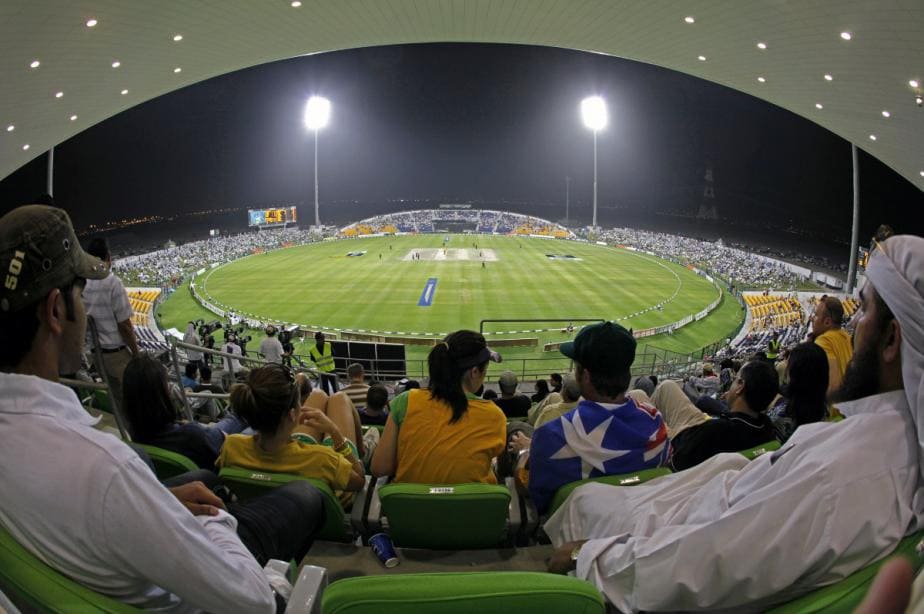 "If we can have those extra days eked out from the India-England schedule, then it adds to the window. If not, then within these 30 days, a full day will have to be set aside for the Indian team and English cricketers to travel from the UK to the UAE, five days will have to be set aside for the knockouts later" said a BCCI source to the Times of India.
That will leave the BCCI with 24 days to conclude 27 matches. This window has four weekends available, which means a total of eight Saturdays and Sundays for doubleheaders that can accommodate 16 matches. That will leave the BCCI with 11 matches to be held in 19 days. That's a week extra," the source added.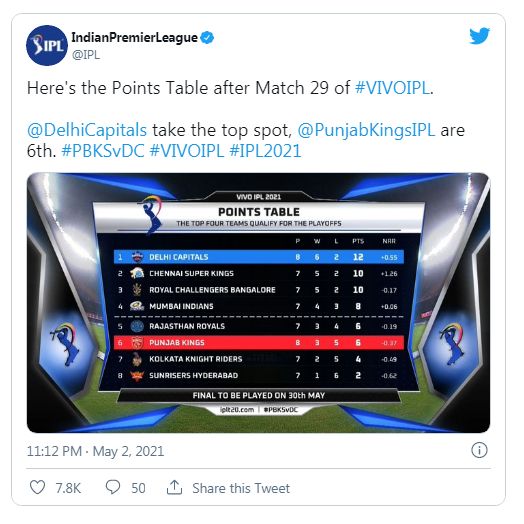 IPL 2021 to not clash with the ICC T20 World Cup 2021
The extra week along with a possible extra five days if ECB agrees to BCCI's proposal will be used as reserve days as a cushion both in the beginning and the starting of the tournament.
BCCI gives MASSIVE Update on T20 World Cup. Click for Details
The BCCI also believes that since the ICC T20 Cricket World Cup 2021 will be held in India around October 18, players who would not be part of the teams participating in the play-offs can join their respective national teams. The BCCI is confident that even the International Cricket Council (ICC) will not interfere with the IPL Plan as long as it does not contradict the ICC calendar.