Former Indian opening batsman Sunil Gavaskar has underlined that Mumbai Indians would need two players to be at the top of their mark in IPL 2021. Mumbai Indians had a slow start to their title defense this year as they lost their first match and barely won the second. Sunil Gavaskar has highlighted that the defending champions need Rohit Sharma and Quinton De Kock at the top of their game.
Rohit Sharma has shown promise in the first two games; however, he has struggled to be at his best. The right-handed batsman scraped through to 43 off 32 balls in their previous fixture against the Kolkata Knight Riders, albeit that proved to be the second-highest for them. On the other hand, Quinton De Kock perished for two runs against the Knight Riders as he missed the opening one due to being in quarantine.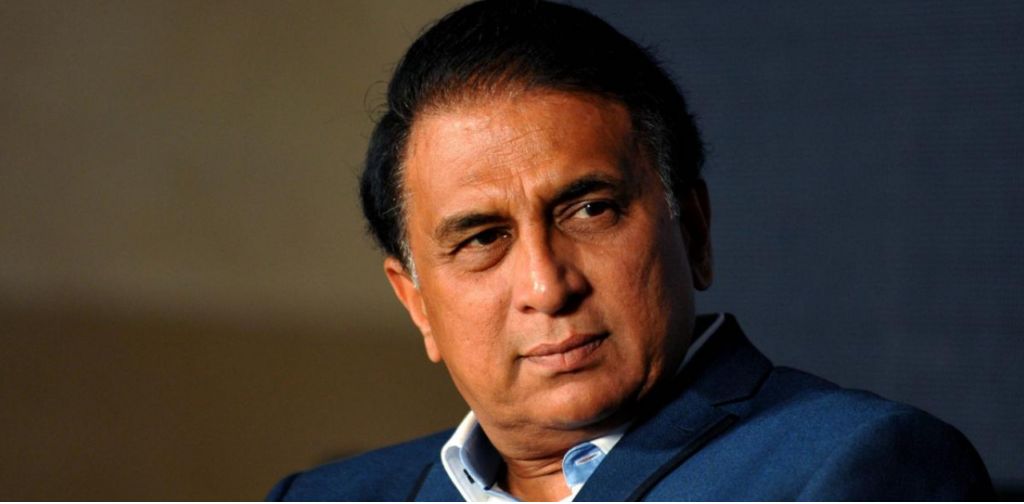 Sunil Gavaskar reckoned that while their come-from-behind win against the Kolkata Knight Riders would galvanise the Mumbai Indians; however, he feels Rohit Sharma and Quinton De Kock should find form to take the game away quickly or lay the foundation by the half-way mark.
---
Mumbai will be hoping that their skipper Rohit Sharma hits form soon along with Quinton de Kock for they can take the game away or set it up before the half way mark is reached. Their come-from-behind win to open their account on the points table will no doubt galvanise them and we could be in for some thrilling fireworks in the coming days," Gavaskar wrote as quoted by Khaleej Times.
It has only just begun and tournament lovers are in for a treat for sure: Sunil Gavaskar
On the other hand, Sunil Gavaskar believes that SunRisers Hyderabad must strengthen their batting by drafting Priyam Garg and Abhishek Sharma, who can bowl some left-arm spin as their bowling unit is strong. After losing the first two matches, SunRisers will face Mumbai on Saturday in a bid to open their account. The 71-year old thinks that the ongoing tournament is highly thrilling as most of the games are going down to the wire and tournament lovers in for a treat.
---
"Hyderabad need to strengthen their batting by bringing in young Priyam Garg and all-rounder Abhishek Sharma who can bowl left arm spin too. The bowling in the hands of Bhuvneshwar Kumar, Rashid Khan and T Natarajan is doing well with Jason Holder also chipping in nicely. This year's competition is turning out to be the most closely-fought ever with most matches so far being decided in the final over. It has only just begun and tournament lovers are in for a treat for sure," he added.