Fastest 50 in IPL: Indian Premier League, fondly known as IPL has developed into an attractive and a lucrative tournament over the years. From Rajasthan Royals lifting the trophy in 2008 to Mumbai Indians lifting their record 5th title in 2020, IPL has grown in stature both in terms of revenue as well as popularity. Every season, we see a new record being made or any old record gets broken.
With quality batters in all teams, we have seen a lot of fours and sixes being hit. Let's have a look at some of the fastest fifties in IPL over the years.
KL Rahul

 vs Delhi Capitals (14 balls)

Yusuf Pathan

 vs Sunrisers Hyderabad (15 balls)

Sunil Narine

 vs Royal Challengers Bangalore (15 balls)

Suresh Raina

 vs Punjab Kings (16 balls)

Chris Gayle

 vs Pune Warriors India (17 balls)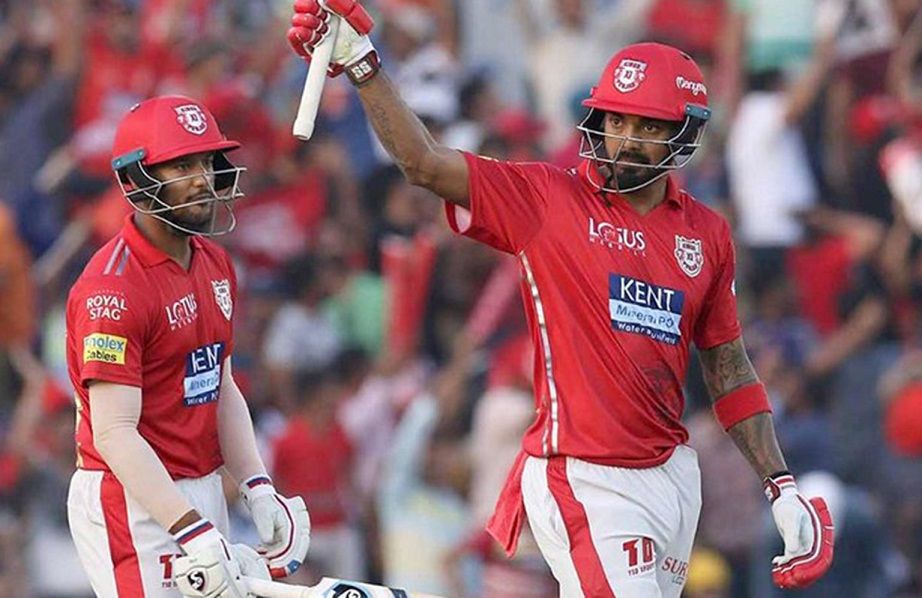 Fastest 50 in IPL
If we look at the fastest 50 in overall T20 cricket, dashing left-hander Yuvraj Singh still holds the record when he scored 50 off just 12 balls. Yuvraj made this record in 2007 ICC T20 World Cup against England. The match is fondly remembered for Yuvraj hitting 6 sixes in an over off Stuart Broad. The fact that it has been almost 14 years and the record hasn't been broken yet shows the quality of that innings.
Years later in 2016 BBL, Chris Gayle did come closer to break that record and he managed to score a fifty from 12 balls as well. But Yuvraj still sits on top as he got more runs than Gayle in the respective matches.