Punjab Kings vs Chennai Super Kings Dream11: Chennai Super Kings will play Punjab Kings in the Indian Premier League (IPL) 2021 game at Wankhede Stadium on April 16, Friday evening (IST).
Batting is both teams' biggest strength if the first game was anything to go by. PBKS piled up in excess of 220 total in their first game against Rajasthan Royals which they won by only four runs, while CSK failed to defend a 188-run total against Delhi Capitals.
However, there will be phases in the game where the player that comes out on top could have a definite impact on the outcome. Here are 3 Players Battles To Watch Out For In PBKS vs CSK IPL 2021.
---
IPL 2021: 3 Players Battles To Watch Out For
1. Mohammed Shami vs Faf Du Plessis: Shami is PBKS go-to-bowler while Faf du Plessis will be at the forefront of the CSK batting unit. The duo holds the key for their teams. If either of the two has a bad game, problems will be aplenty for their teams.
Also, there's this head-to-head record between these two players. If the past meetings are anything to go by, it seems, Plessis seems to have got Shami's measure. Look at the record:
IPL 2021 Head To Head:
Faf du Plessis vs Mohammed Shami
Balls Faced by Du Plessis from Shami: 32
Runs Scored: 64
No of times Shami dismissed Du Plessis: 01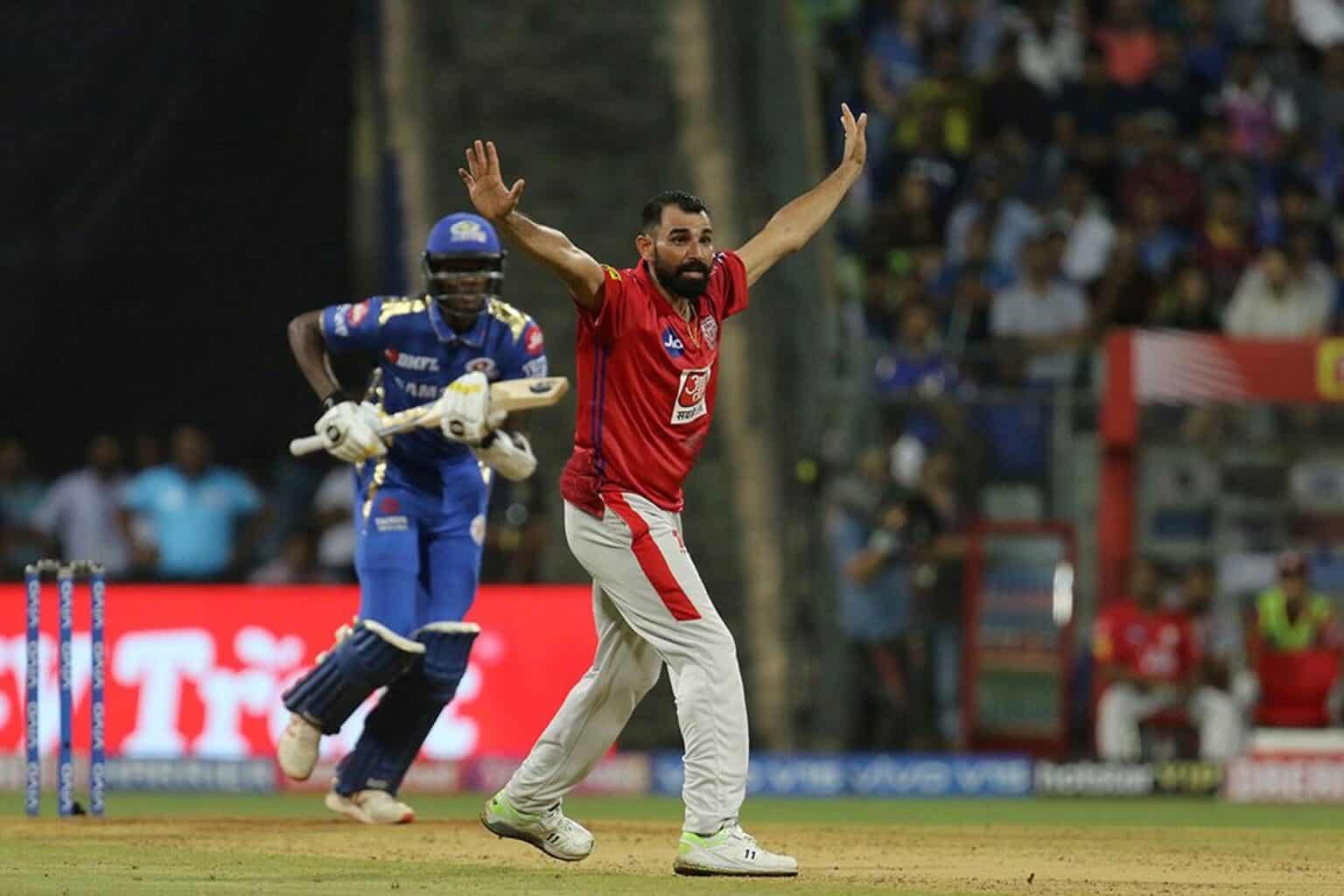 Mohammed Shami IPL Record:
Matches: 66
Balls Bowled: 1378
Runs Given: 2040
Wickets: 62
Best: 3/15
Economy: 8.88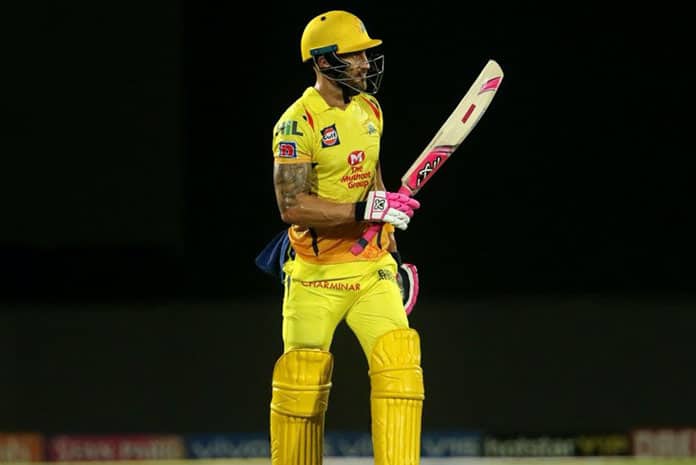 Faf du Plessis In IPL:
Matches: 85
Not-out: 07
Runs: 2302
High-Score: 96
Strike-Rate: 129.03
100s: 00
50s: 16
4s: 205
6s: 73
---
2. KL Rahul vs Shardul Thakur: An Indian player looking to get the better of his countryman, aiming to topple him, is always a sight worth beholding. And in KL Rahul and Shardul Thakur, we have two of the finest Indian players who will be running into each other for this game. Buckle up for this incredible matchup.
IPL 2021 Head To Head:
Faf du Plessis vs Mohammed Shami
Balls Faced by KL Rahul from Shardul Thakur: 20
Runs Scored: 33
No of times Thaur dismissed Rahul: 01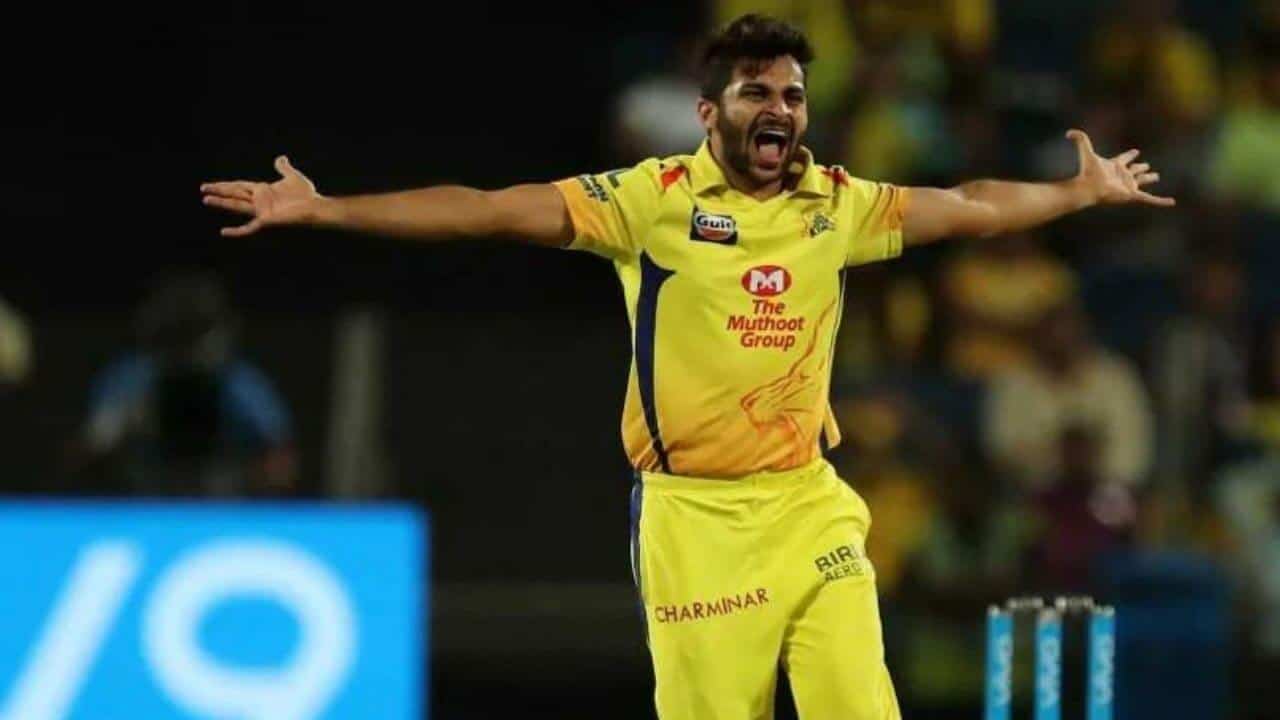 Shardul Thakur IPL Record:
Matches: 46
Balls Bowled: 923
Runs Given: 1393
Wickets: 48
Best: 3/19
Economy: 9.05
KL Rahul In IPL:
Matches: 82
Not-out: 13
Runs: 2738
High-Score: 132*
Strike-Rate: 136.96
100s: 02
50s: 22
4s: 241
6s: 109
---
Ravindra Jadeja vs Deepak Hooda and Chris Gayle: Jadeja is likely to bowl in the middle overs and that means, the Indian all-rounder should have Gayle and Hooda at the pitch facing his ball. Jadeja bowled only two balls in the first IPL game, but he should play a more pivotal role here with the ball.
Ravindra Jadeja IPL Record: (BOWLER)*
Matches: 185
Balls Bowled: 2725
Runs Given: 3486
Wickets: 114
Best: 5/16
Economy: 7.67
Chris Gayle In IPL:
Matches: 133
Not-out: 15
Runs: 4812
High-Score: 175*
Strike-Rate: 41.12
100s: 06
50s: 31
4s: 388
6s: 351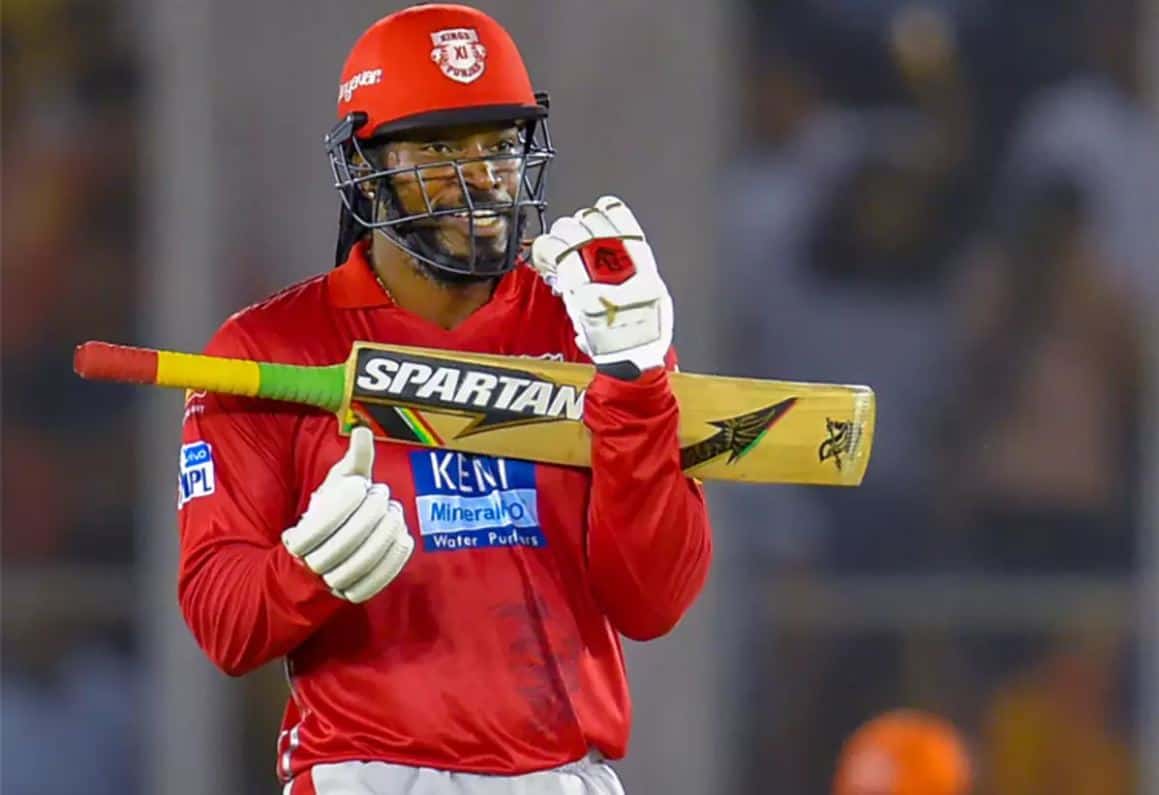 Deepak Hooda In The Last IPL Game:
Runs Scored: 64
Balls Faced: 28
4s: 04
6s: 06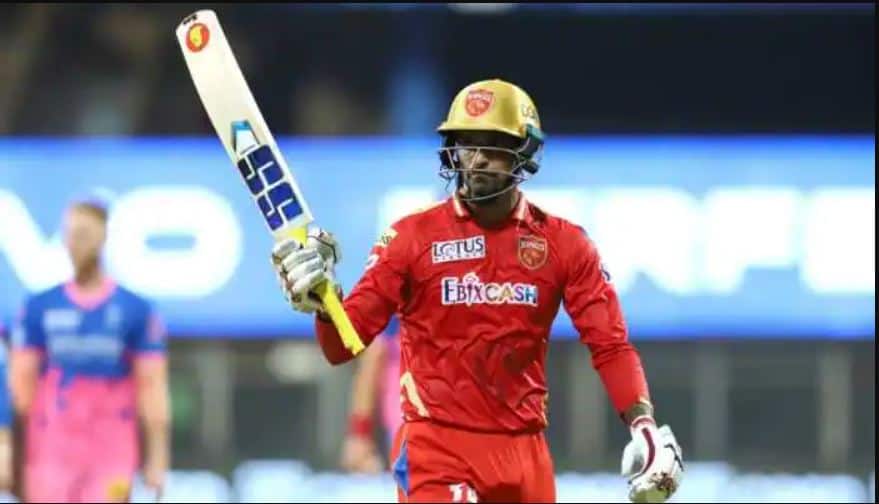 IPL 2021: PBKS vs CSK Dream11
Chennai Super Kings are hurt and so should be MS Dhoni. He is used to winning but the Yellow Army is giving no indication that the superlative heights this franchise achieved under Dhoni can be achieved this season. Punjab Kings have their own issues, mostly in the bowling, but their batting is too hot and we think Punjab Kings should pip Chennai Super Kings in this PBKS vs CSK IPL 2021 match.