IPL Mystery Girl: The Indian Premier League is undoubtedly the most celebrated sporting event in the country. It is an amalgamation of the best of Indian and International players with entertainment at its peak. In addition to 60 days of nail biting cricket, there is enough Masala off the field as well. The Glitz and glamour is overflowing in the cash rich tournament. The cheerleaders and the eyebrow raising after parties were the talk of the town in the initial seasons and the current trend is spotting some mystery girl on the field.
The cameraman leaves no stone unturned when it comes to spotting a pretty face. The face becomes viral and fans go crazy for them. Every year has its share of mystery girls and this year is no less. Even with half of the tournament not over yet and the matches being hosted in empty stadiums, there is already a buzz over the mystery girls of this year's edition. Let us look at the mystery girls who have appeared during the IPL 2021 edition.
1. Kavya Maran SRH Mystery Girl
If you are a Sun Risers Hyderabad fan, then you probably would have noticed the mystery girl in orange at the stadium. She is spotted at the stadium for all SRH matches. She is famous for her burst of emotions throughout the match and is pretty camera friendly too.
The girl is none other than Kavya Maran, daughter of the SRH owner Kalanithi Maran. Her father is the founding owner of the Sun TV group. The Sun TV group has its business in television, DTH, FM broadcast, print media and production house. She is a co-owner of the team and looks over the music and FM broadcast of the company. Kavya was born and brought up in Chennai to an influential business and political family. She has completed her MBA and plans to have a greater influence on the business later.
She loves to follow her team and is regular at all matches of SRH. Kavya is spotted by the shutterbugs for her killer looks and wonderful expressions. The team's performance is easily reflected on her face as her expressions are quite photogenic. The cameraman leaves no chance to get a click of her and the pictures create a stir all over social media. Her fans leave no chance to share and comment on her pictures. They also troll the SRH team for not performing well. A recent post told SRH to perform for the sake of her, as the team failures makes her sad. Her love for the game and affection for her team is unmatched. She is a regular at all SRH matches, cheering her team in the Orange jersey with all her emotions.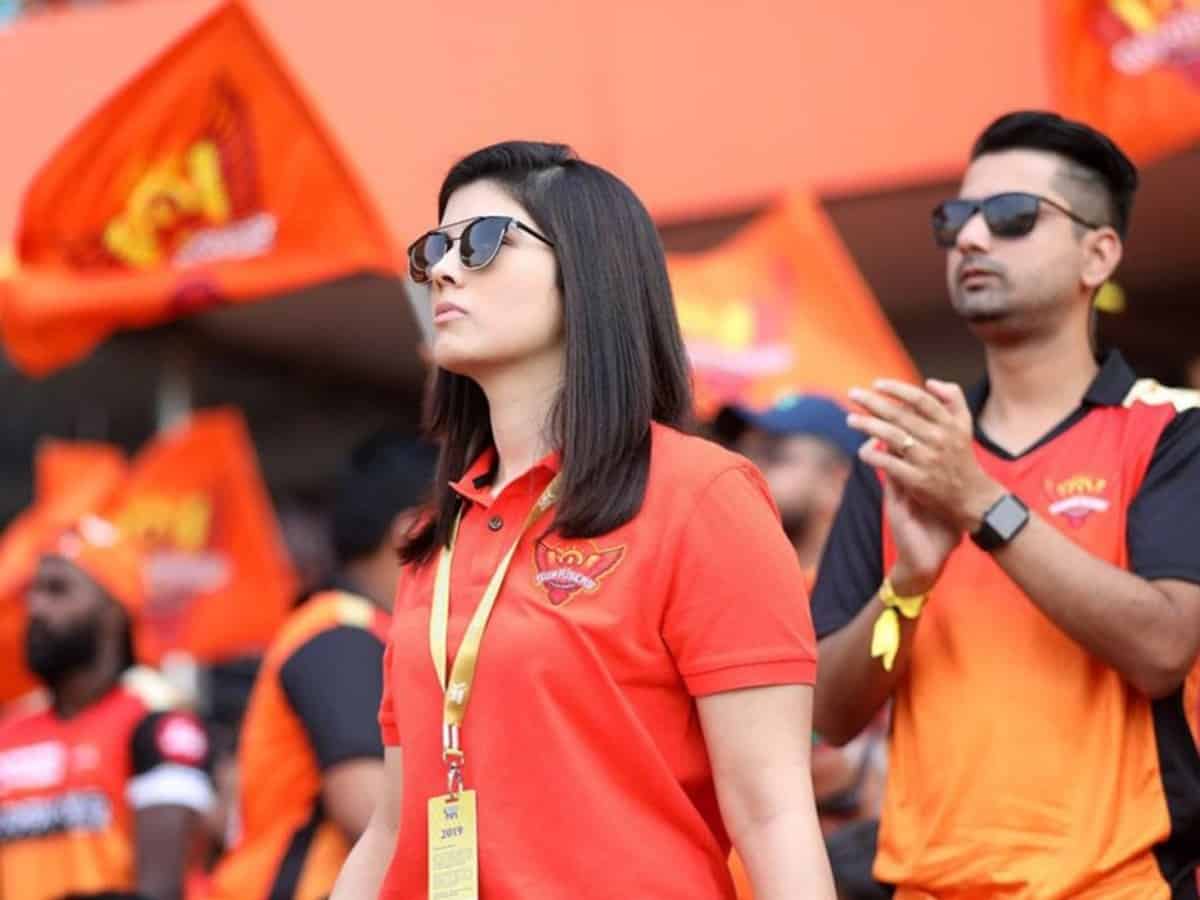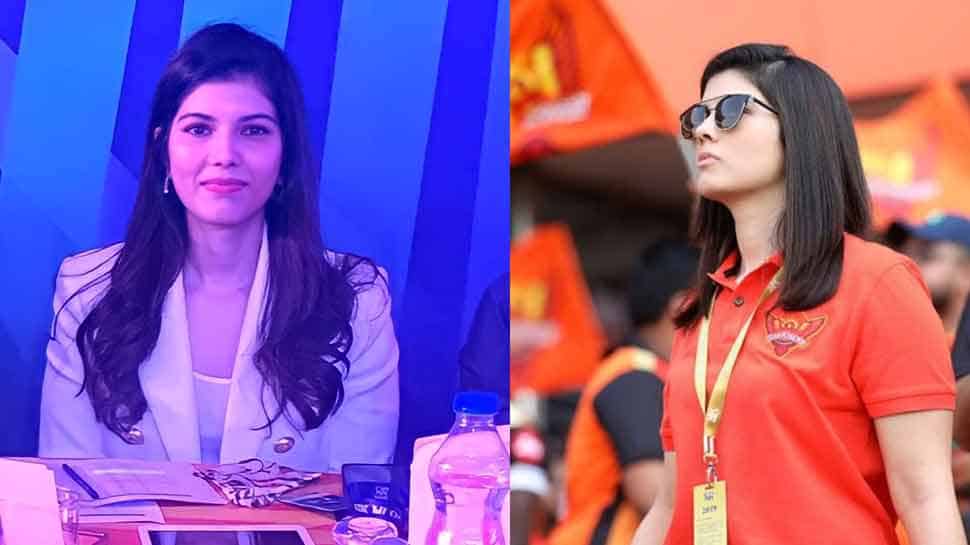 2. Ashrita Shetty SRH Mystery Girl
When it comes to mystery girls another name that props up is Ashrita Shetty. She is an actor by profession. She is predominantly known for her acting roles in Tamil cinema. Ashrita is also Mrs. Manish Pandey, the star middle order batsman of Sunrisers Hyderabad. Manish Pandey has the accomplishment of being the first Indian player to hit a century in the Indian Premier League albeit it was for the Royal Challengers Bangalore in 2009.
Ashrita Shetty belongs to Karnataka, however she was born and brought up in Mumbai, Maharashtra. Ashrita had an instinct of making it big in the acting world. She has been part of many commercials both in television and print media. Later she went on to become a prominent name in the Tamil film industry. She had won the Clean and Clear beauty contest in 2010 which acted like a catapult for her modeling career. Her debut on the silver screen was in 2012 and now is a name to reckon with in the industry. Her first assignment was in the Tulu film industry however, she switched to the Tamil film industry and continued there. She has worked in several movies and despite being just 4 movies old she has already worked with big names in the industry like Siddharth and Indrajith. She is also being considered for other big projects. Her charming smile and pretty face is sure to make you go crazy.
Ashrita and Manish got married in 2009 in Mumbai. She has been spotted cheering for her beau as well as her team in the ongoing season of IPL.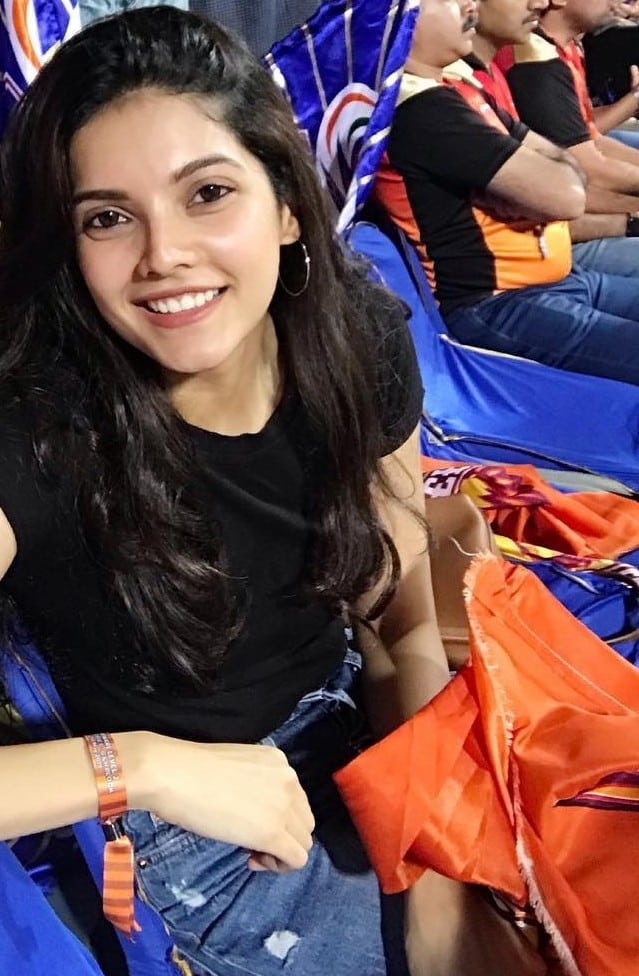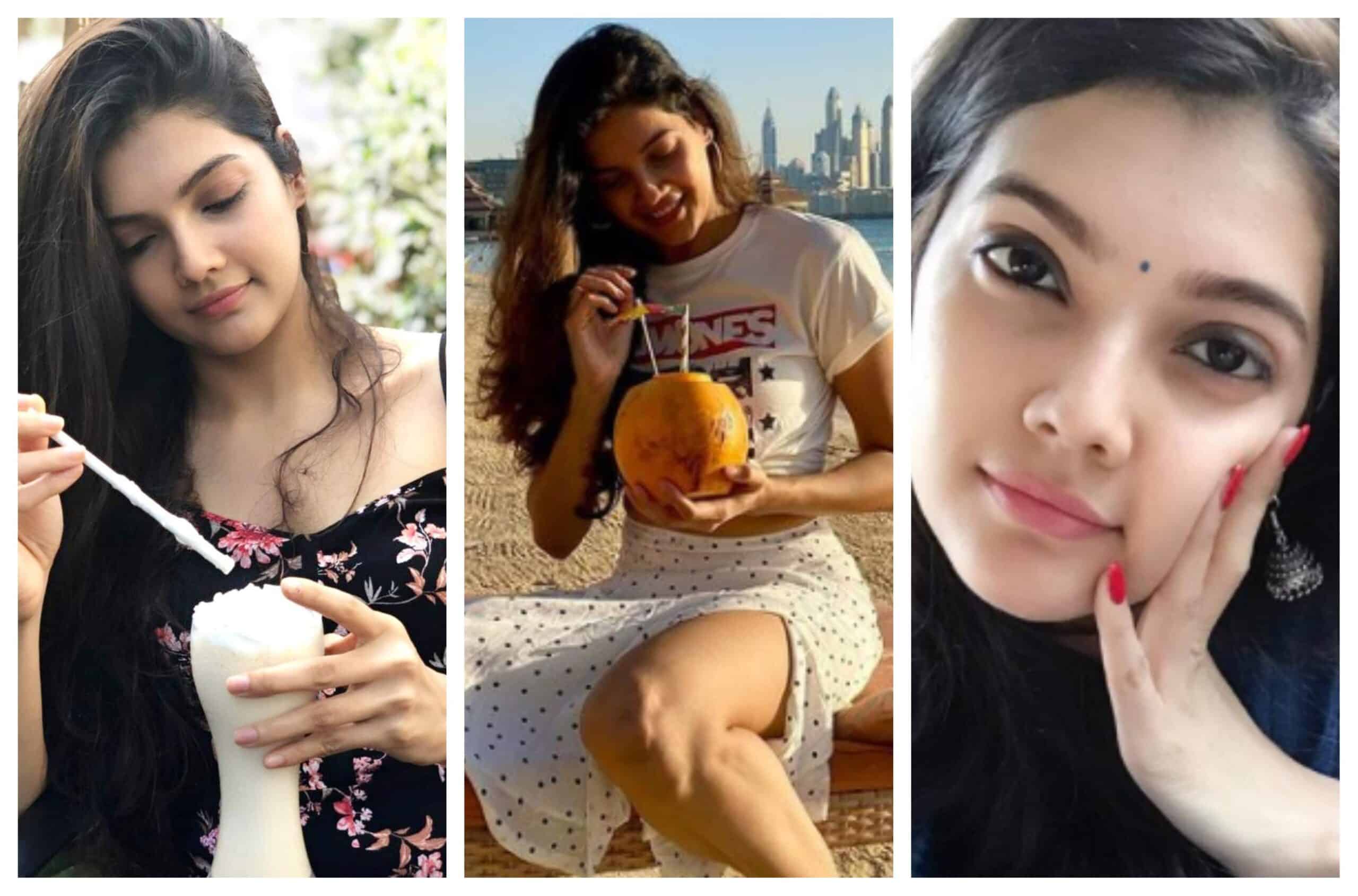 3. Malti Chahar CSK Mystery girl
This mystery girl has been cheering the men in yellow for the past and she surely is one gorgeous beauty. Malti Chahar is the sister of the star pacer of Chennai Super Kings, Deepak Chahar. She has been hogging the limelight for quite some time now. She was a regular for CSK campaigns back in 2008, but her sight remains fresh for her crazy fans to date.
Malti was born and brought up in Agra. Her father served in the Indian Air Force. She has two brothers and a sister. Both her brothers are established cricketers. Deepak Chahar plays for Chennai Super Kings while Rahul Chahar plays for Mumbai Indians. She has a younger sister Kalpana Chahar who is a software engineer by profession. Malti was a national level shot put and high jump player right from her school days. These athletics continued to be a part of her life during her college days too, nevertheless, she had plans of switching and making it big in the fashion world.
Malti is an actress and a model by profession. She has a degree in engineering however, she was interested in pursuing a career in the glamour industry. She participated in the coveted Miss India competition and successfully bagged the title of Miss India Earth in 2009. She was not done with just one beauty pageant, in the year 2014, she participated in Femina Miss India Delhi and won the spot of second runner's up. Her appearance in the IPL, cheering for CSK and close affection with the players brought to her a lot of media attention. She instantly became a name to reckon with after having a picture with MS Dhoni and a video performance with DJ Bravo which went viral. Malti immediately got offers from the southern city of Chennai, the home of CSK and she did not miss any opportunity. She got featured in various television commercials and also bagged a role in a web series. Soon, she had offers from the film industry and she is currently working on several projects.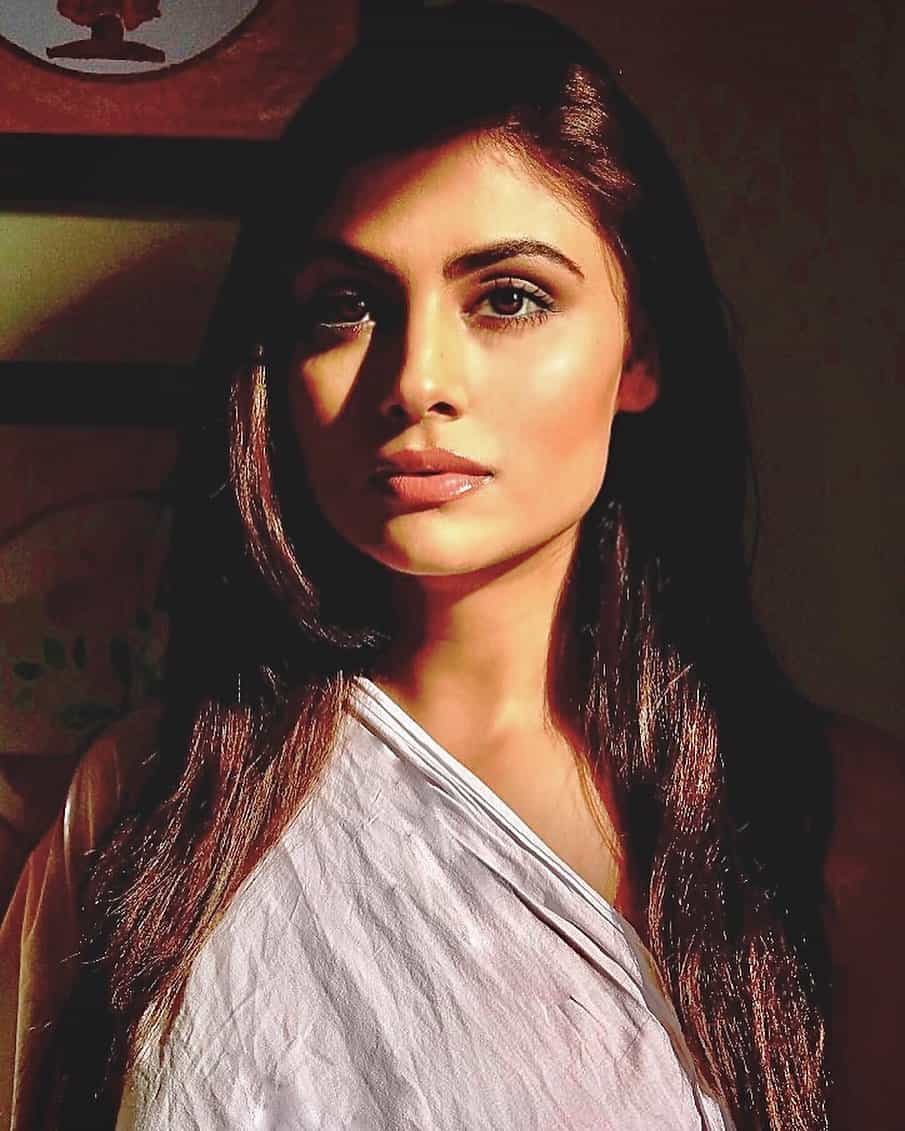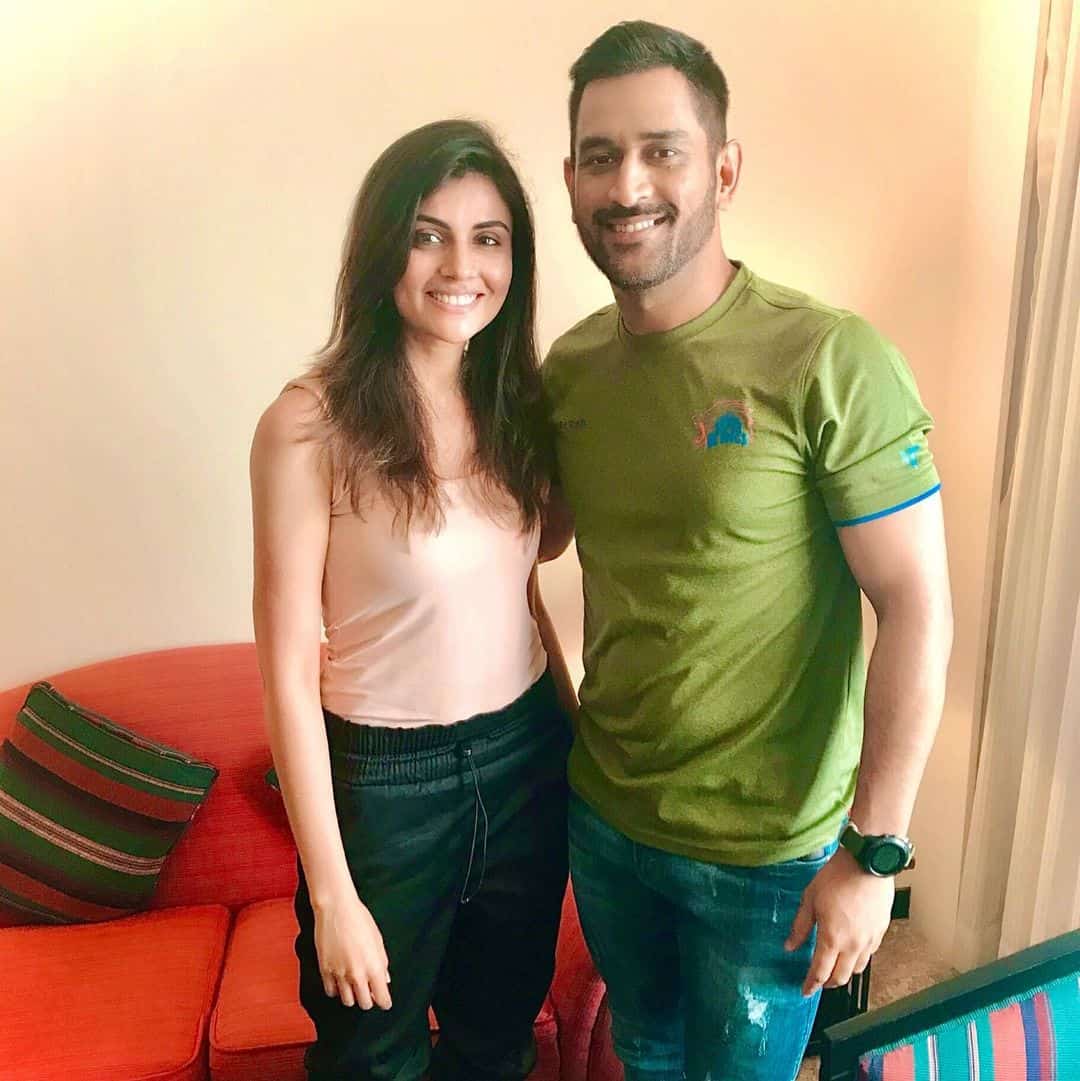 4. Punjab Kings Mystery girl
A girl sitting in Punjab Kings' stand has left the fans curious. Not much is known about the fangirl as of now