IPL winners List : Over the years, Indian Premier League has grown in stature and has established itself as the best T20 league in the world. The highly competitive environment combined with some high level skills of the players has made it one of the most popular tournaments going around. Winning such a prestigious tournament is every franchise's dream and they give it their all to lift the trophy. Let's have a look at the IPL winners list over the years:
IPL champions list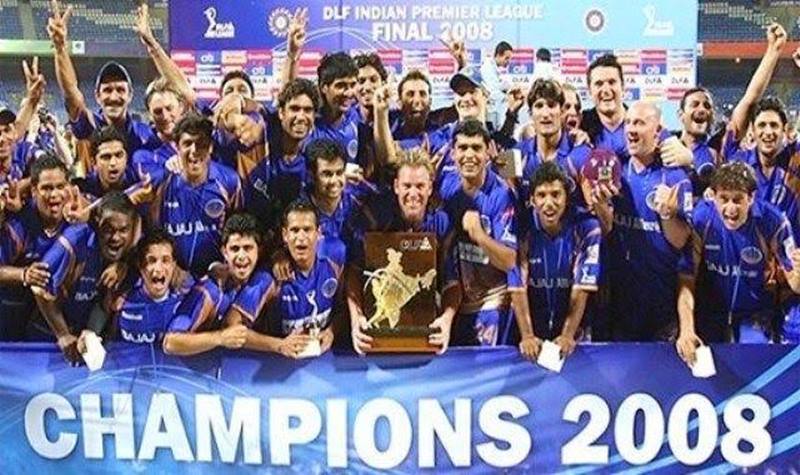 Rajasthan Royals (2008)
Deccan Chargers (2009)
Chennai Super Kings (2010)
Chennai Super Kings (2011)
Kolkata Knight Riders (2012)
Mumbai Indians (2013)
Kolkata Knight Riders (2014)
Mumbai Indians (2015)
Sunrisers Hyderabad (2016)
Mumbai Indians (2017)
Chennai Super Kings (2018)
Mumbai Indians (2019)
Mumbai Indians (2020)
Most Successful Team in IPL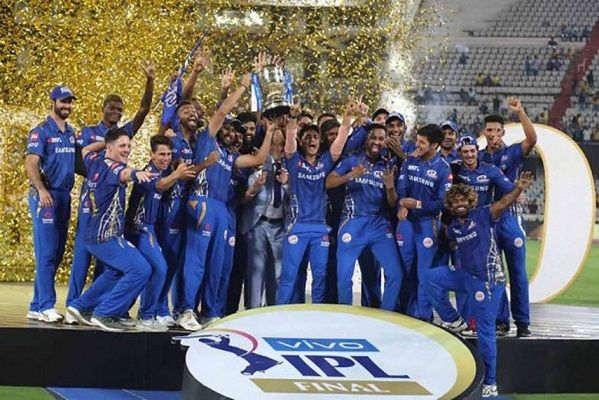 As we can see above, Mumbai Indians is the most successful team in IPL history. But MI's journey in the IPL wasn't so easy. They had to wait till the 6th edition of the tournament to lift their first title. But after that, there was no looking back for them. They have gone on to win 5 IPL titles since and have established themselves as the most successful franchise. Rohit Sharma has led the team brilliantly and has been the captain of the side in all their title wins. Their strong Indian core consisting of players like Hardik Pandya, Ishan Kishan, Suryakumar Yadav and Jasprit Bumrah make them a formidable unit and very hard to beat.
---
What is the Highest Score in IPL by a Team?
---
Chennai Super Kings is the second most successful team after Mumbai. Led by charismatic captain MS Dhoni, CSK has been in the playoffs in 12 times out of 13.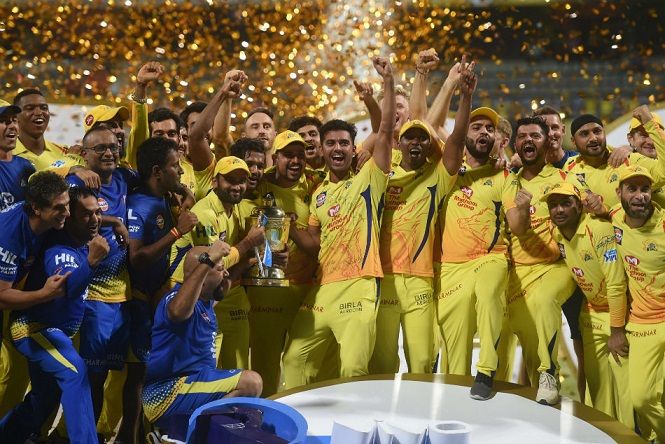 IPL has been instrumental in producing some of the best domestic talents who have later on gone to perform well at the international level. Yusuf Pathan, Hardik Pandya, Jasprit Bumrah, Deepak Chahar, Ravindra Jadeja are a few names who have performed outstandingly in the IPL and became an important part of the Indian team later on. Not only for the Indian players, IPL has given a boost to several international players too. Shaun Marsh won the Orange Cap in 2008 edition and later on went on to represent Australia in all three formats.
The combination of top class international cricketers and highly talented domestic Indian cricketers has raised IPL's bar to another level over the years. The bunch of talents produced from the IPL has enabled India to create a large pool of players who can compete with any team in the world.