IPL 2021: The Board of Control for Cricket in India (BCCI) created a perfect plan to host the Indian Premier League (IPL) 2021 season despite the Covid-19 pandemic wreaking havoc in India. The matches were limited to five venues, two at a time, while the players and teams were stationed inside the secured bio-bubble. But somehow the virus infiltrated into the teams' camps. Kolkata Knight Riders were the first team to report positive coronavirus cases inside their camp. Others teams soon started giving the bad news, and the IPL governing council and BCCI had no other option but to bring the curtains down prematurely on the IPL 2021 season.
However, rumours continue to surface whether the remainder of the IPL 2021 season will be played or the season will be null and void. But the recent developments indicate that the phase-2 of IPL 2021 season is likely to go ahead.
IPL 2021 Phase 2:
India will be contesting WTC Final against New Zealand from June 18-22 and is scheduled to play the five-match Test Series against England. The first match will be played at Trent Bridge from 4-8 August. BCCI have also sandwiched a limited-overs series, with India set to tour Sri Lanka, between WTC Final and England tour. ECB's "The Hundred" is also scheduled to take place from July 24 to August 21, which means, England's players won't be available during that period.
Krunal Pandya Comes Forward With Massive Help
That schedule leaves BCCI with the September window. The recent reports also indicate that phase-2 of the IPL 2021 season is likely to start on September 21 with the final set to be played on October 15. The matches are certainly going to be played in the UAE.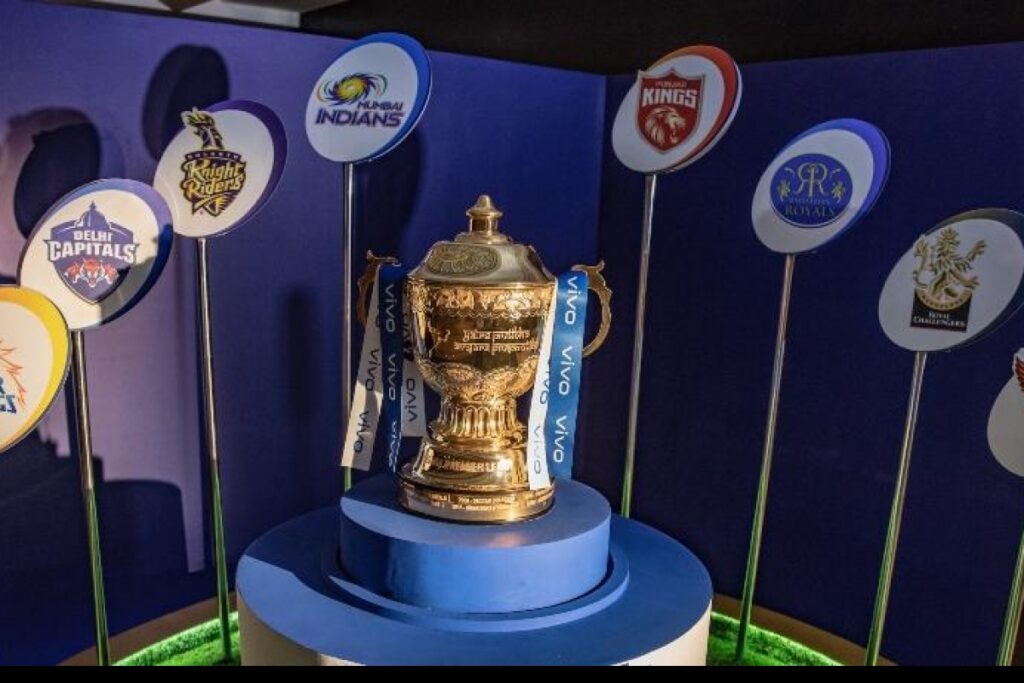 ENG vs IND To Go Ahead As per Schedule
India will be playing a five-match Test series against hosts England in August and September. But as per reports, the BCCI was considering making some changes in the schedule considering there's a nine-day gap between IND vs ENG 2nd and 3rd test matches.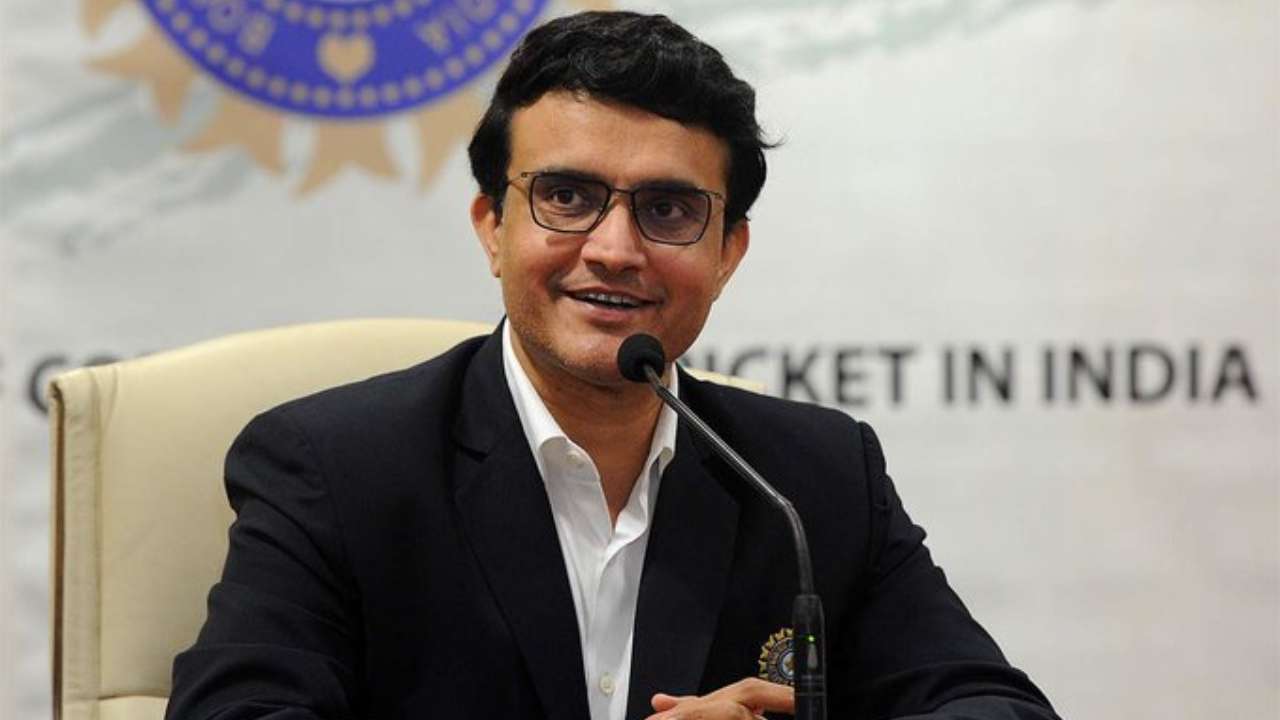 However, England have a packed summer and is likely to go as per schedule. The reports also suggest that BCCI didn't discuss with ECB about making changes. The England vs India tour is likely to go ahead as per the calendar.