Indian off-spinner Ravichandran Ashwin put the hosts in the driver's seat as he managed to snuff out first-innings half-centurion Will Young in the final moments on Day 4 of the first Test.
Set a target of 284, the Kiwis openers had around four overs to negotiate before heading into Day 5. However, Ashwin wasn't going to let that happen. In his final ball of the day, he prised the wicket of Young.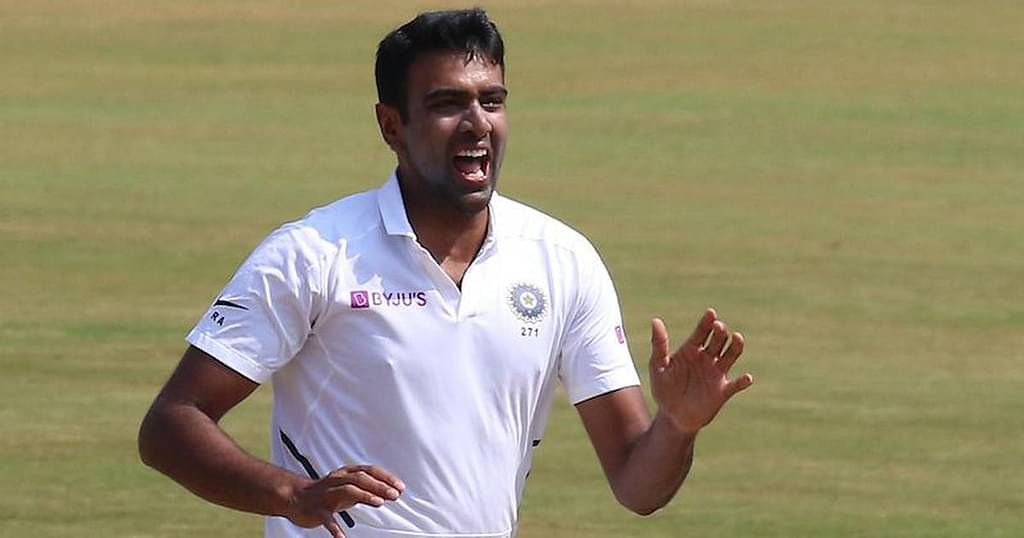 Ashwin tossed one right up to the batsman, but the low bounce and huge turn did Young in. It struck him on the pad, and a vociferous appeal followed to which umpire Virender Sharma gave in.