Indian captain Rohit Sharma was a happy man after registering his first win as the full-time captain of the T20I team. There were nervy moments but the Men in Blue held their nerve to sneak over the line in the final over.
"It didn't come as easy as we expected, so great learning for the guys, to understand what needs to be done, not about power-hitting all the time. As a captain and a team, happy that those guys finished the game off."
"A good game for us, missing a few players, opportunity to other guys to show their ability. At one stage it was looking like 180-plus so a great effort from a complete bowling performance," Rohit said at the post-match presentation ceremony.
"Trent Boult knows my weakness, I know his strength" – Rohit Sharma
Rohit Sharma went on to speak about the battle with Mumbai Indians (MI) teammate, Trent Boult, in the early stages of the run chase. Rohit took Boult apart in the fifth over, smashing a couple of fours and a massive six.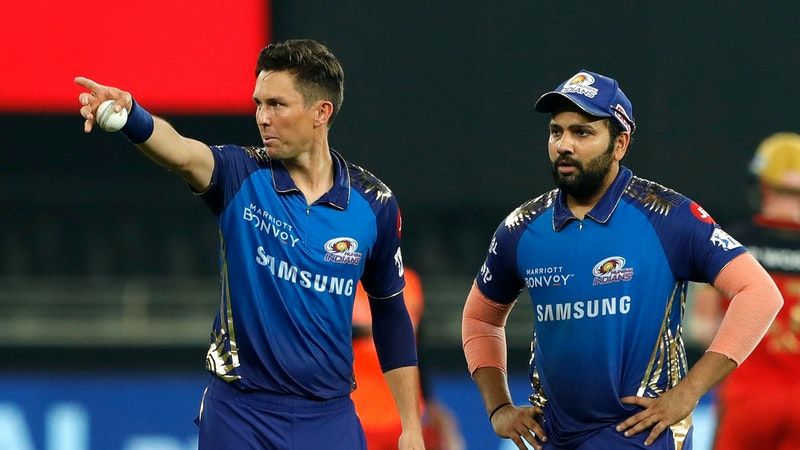 "My dismissal… Trent Boult knows my weakness, I know his strength. When I am captaining him I always tell him to bluff and that's what he did. Happy with the win, first win, always nice," Rohit added.