New Zealand left-arm pacer Trent Boult believes that the India National Cricket Team will perform well under the new white-ball captain Rohit Sharma.
Boult who has played under Rohit in Mumbai Indians (MI) in the Indian Premier League (IPL) has said that the newly-appointed India white-ball skipper is highly experienced and it will be exciting to see him lead the team. The left-arm seamer added that he has enjoyed playing under Rohit and he used to observe his tactics standing at boundary rope.
"Rohit is a very experienced player. It will be exciting to see how he leads the Indian team. I have enjoyed playing under his captaincy at the Mumbai Indians. I used to observe him and his captaincy, his tactics while standing at the boundary. He's been an extremely successful player for India and I'm sure the team will perform well under his leadership," Boult told Dainik Jagran.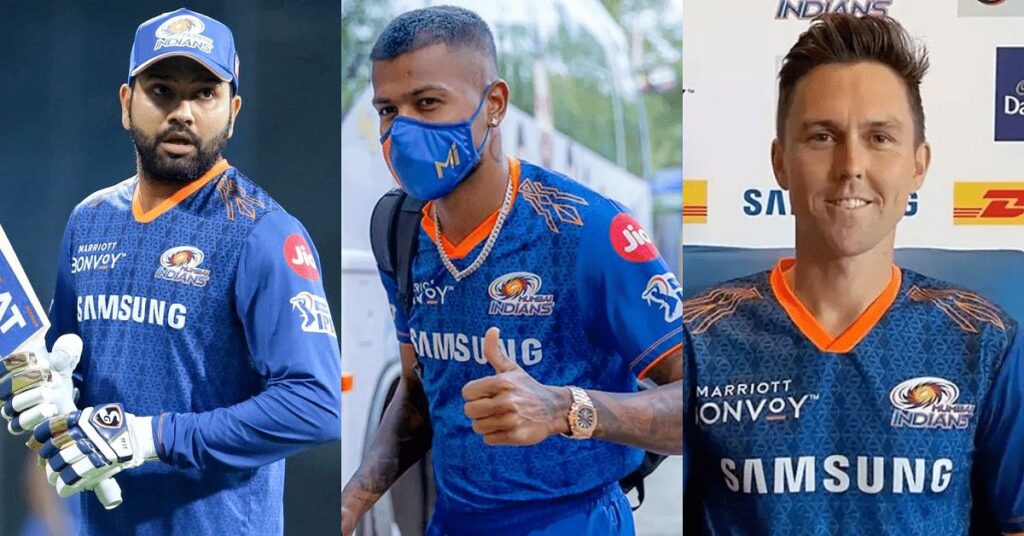 Rohit Sharma Has Been Extremely Successful For Mumbai Indians – Trent Boult
Boult mentioned that Rohit has been highly successful in the Indian Premier League (IPL) having won the title 5 times as a skipper for Mumbai Indians (MI). He said:
"He has been extremely successful for Mumbai Indians and there are high-pressure situations there. As a pace bowler, I can understand that but as a captain, he deals with this pressure well. I am sure Rohit will use his IPL experience towards the benefit of the Indian team."
Boult further added that he can't comment on the differences in the leadership of Kohli and Rohit because he is yet to play under Virat Kohli. He said:
"I can't say that with too much surety because I haven't played a single game under Kohli but he has been an extremely powerful player and captain for India. Rohit can be a successful captain and it will be interesting to watch him lead."