Team India's campaign in the ICC T20 World Cup 2021 concluded with a 9-wicket win over Namibia in Dubai. As the road for 'Men in Blue' in the marquee tournament saw the early exit, Virat Kohli's stint as the T20I skipper also came to end. Even though he failed to lead his team to a title victory, he signed off as the second most successful skipper in the shortest format of the game with 32 wins from 50 games under his belt to go with a win percentage of 64%.
Many candidates in the team can take over the reins but with senior opener Rohit Sharma being the vice-captain, he is the front runner to lead Team India in T20Is.
While the official confirmation is yet to be made who'll captain the Indian T20I side, Virat Kohli at the toss in a match against Namibia hinted at Rohit Sharma to take over the captaincy.
He said that it's time for the next lot to carry the team forward and "Rohit Sharma" has been looking after the things for a while.
"I've been immensely proud of the team and thankful for the opportunity to lead the format for so many years. Now it's the time for the next lot to take this team forward. Rohit is here obviously. He is overlooking things for a while now," Virat Kohli said.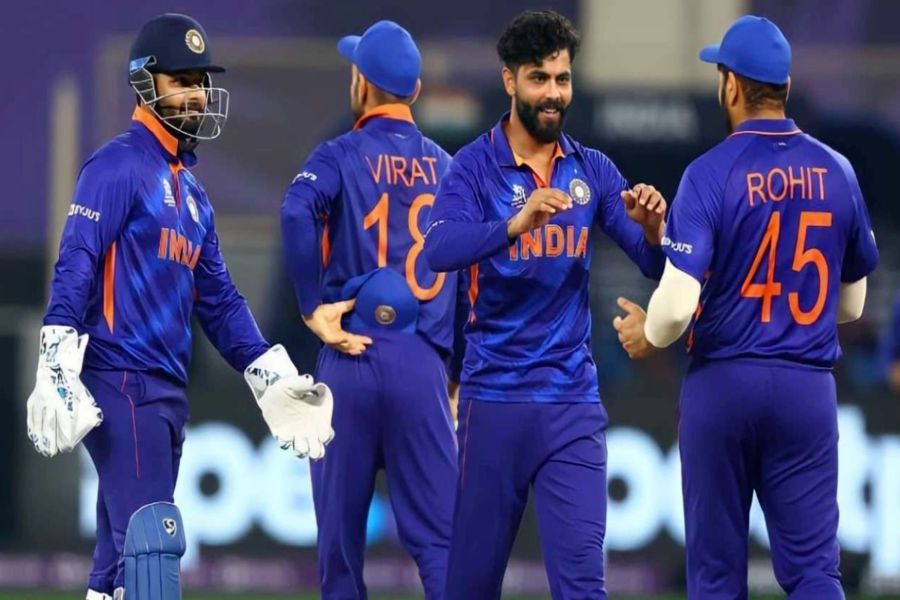 Outgoing Indian head coach Ravi Shastri too hinted at Rohit Sharma being the next skipper, stating that the senior opener is a very capable guy and has won the IPL title five times. He added that Sharma is ready in the wings to take the job.
"I think in Rohit, you have got a very capable guy. He has won so many IPLs and has been the vice-captain of the side. He's ready in the wings to take that job," Ravi Shastri said.