Former Indian cricketer Madan Lal was quite vocal about the necessity of Rohit Sharma's return to India's white-ball setup, both in terms of his batsmanship and captaincy.
It was recently evident when India was whitewashed 0-3 by South Africa in the ODI series.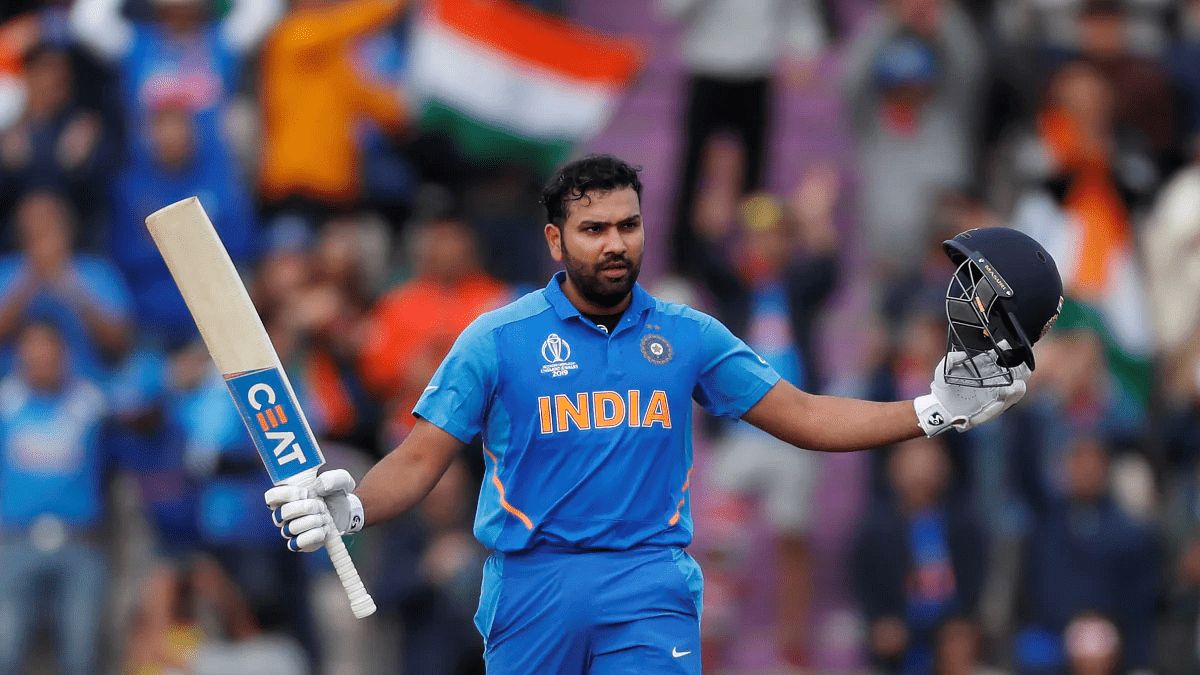 "Definitely Rohit Sharma's comeback is a good thing. I hope he is fully fit because we need him at No. 1 and 2 because in ODIs and T20Is, the first ten overs are very crucial to win the match and Rohit is a master of that position. He has also scored a lot of runs. So it is a good thing that he is making a comeback," Lal told ANI.
"This is an opening for Bishnoi. I wish him luck because he is a good bowler. What I have seen of him in the IPL is that his ball can turn and skid as well. He is also known as a good fielder," Lal added.
"Selectors made the right call to drop Bhuvneshwar Kumar" – Madan Lal
Lal also asserted that Bhuvneshwar Kumar's terrible returns of late ensured that he would be removed from the ODI squad. He also expressed surprise at Kumar's selection to the T20I squad.
"Selectors have taken the right decision in dropping Bhuvneshwar because he is not performing. I am surprised why he is in T20s also. I think selectors have given a new lease of life because when you are performing, then only you get a longer rope," Lal added.